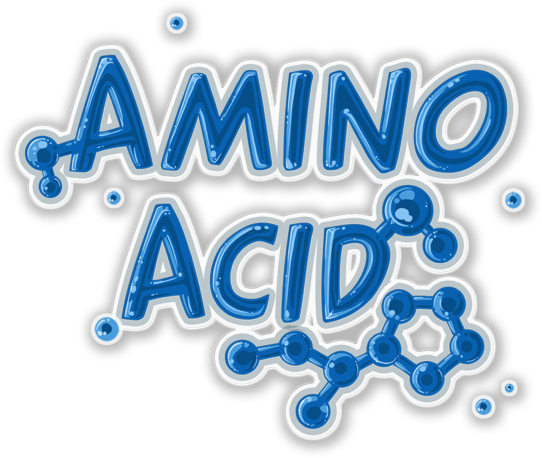 Aminoacid
A downloadable game for Windows, macOS, Linux, and Android
Aminoacid is a fast paced, physics based, colour matching game inspired by the real life process of protein formation inside our cells.
Match the Aminoacids with the corresponding Codon in the RNA strand by dragging them into the Ribosome.
… Or in real words: Match the coloured balls with the coloured rectangle at the bottom by dragging them to the slot.
Race to the highest score you can, but be careful to avoid mutations and toxins!
Includes 3 game modes across 4 difficulties:
Arcade: Score as high as you can within the time limit.
Synthesis: Try complete a chain 100 long without making too many mistakes
Real Synthesis: Create the chains of real life proteins, including Insulin and Hemoglobin.
Some backstory (which you won't care about):
Aminoacid started life when I was at college, and was eventually "finished" as part of my internship at ZPX - Interactive Software, being released in September 2014... with little fanfare and no business plan, was played by basically no-one and made no money.
Since the game has since been dropped from all mobile stores, I've decided to port it to PC, make some very much needed improvements, and release it here completely free.
Enjoy!